Last weekend was full of photos and still God allowed me to get so many things crossed off my list. When I remember to let Him be in charge, I have an amazing amount of time to get things done.
This little cutie is definitely on Santa's NICE LIST.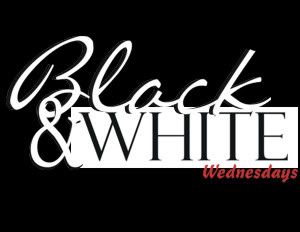 Be sure to link up your favorite black and white shots this week. For more information about the "rules" of Black and White Wednesdays, click the menu option or click
HERE
.