Last weekend I was only able to do one photo session due to the ALL DAY rain event on Sunday . . . sorry B. Maybe when B. gets back from his mission trip to Peru we can find a weekend to do his session. H.'s shoot was a lot of fun even though it was a little windy and cloudy, I think we got some great shots.
Here are some of my favorites!
H. is a senior this year and is one of the students in our youth group, 4:12.
H. is also an accomplished vocalist and a member of our high school choir as well as our praise team at our church.
Don't you just love her eyes?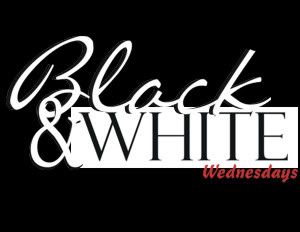 Be sure to link up your favorite black and white shots this week. For more information about the "rules" of Black and White Wednesdays, click the menu option or click HERE.