Well, I can't say I had fun in Alabama. But I was able to capture some pictures to bring back home.
On our way to Alabama, Saturday morning (at the butt-crack of dawn as we say in our house). These are the African beads that hang from my rear-view mirror.
When we got to Alabama it was warm. Some of the trees had lost almost all of their leaves and it was very windy.
This is probably one of my favorites from this weekend. The sunset was amazing, and this oak tree just framed the shot so well.
Sunday night, on the way home, I was playing with my camera and was able to capture this shot. On flickr there has been some wonderful comments on this shot. I posted it in a "bright" themed photo challenge, seems strange since it's night. . . but it just screams light and bright to me.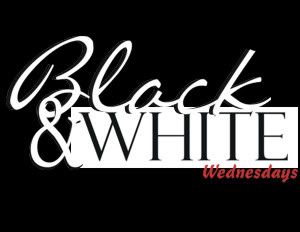 Be sure to link up your favorite black and white shots this week. For more information about the "rules" of Black and White Wednesdays, click the menu option or click HERE.