This week's theme for Earth Wonders is Shadows! For more information regarding Earth Wonders click HERE. Also, be sure to check out the new flickr group Ana created for Earth Wonders. Here is the link for the flickr group, and here is more information regarding the flickr group.
This is a shot of our shadow when we were riding to El Dorado a few weeks ago. I thought it was a pretty cool shot.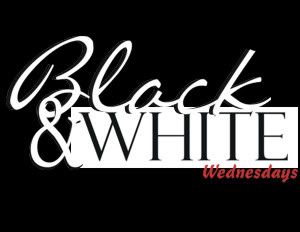 Please link up your black and whites today. I am sorry this post is so late, but I have been having computer problems and camera problems. I'll try to get back on track next week.
Have a blessed Wednesday!