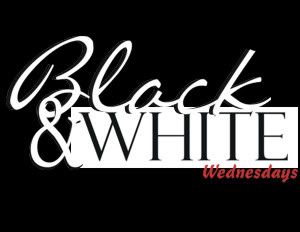 During the Bucket Brigade part of the Fireman games, I got some really cool shots. The object of this game was to fill a drum with water by using a bucket brigade. The winner was determined by the team that could float the ball out of the bucket in the shortest time.
Oh so close . . . this ball did not float out for this team. Instead it took 3 more buckets before they were done.
This is probably my favorite shot from the whole day. I love the soapy water and the clear water mixed together in the same shot.
This one in black and white, just captured the intensity of the moment, I think!
Rules for Black and White Wednesdays!
1. Grab the Black and White button and add it to your post. This way your followers will know who you are linking to and can click to find this blog hop.
2. Be sure to post the actual URL and not just your web address. This is important so we can see the photo you are submitting to this blog hop.
3. Comment on some other photos too!
Link up your black and white photos and leave comments on at least a couple of the entries. Everyone needs comment love!