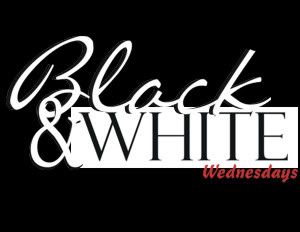 I just love our road lined with yellow and orange leaves . . . fall is here!
Today is officially the first day of fall!
Check out more great pics at Lisa's Favorite Photo Friday hop!!
Santa and I have started walking (since the weather is nicer) down our road in the evenings when it is cool. I grab my camera and snap away at clouds and cows on the way.
The sun was setting and hitting these clouds just right. Isn't this beautiful? Sometimes I think God is creating stuff just for me to photograph.
In between rain showers Sunday, Santa and I were able to walk. . . .
. . . and I found this little guy covered in raindrops.
Black and White Wednesdays
are back. If you know someone who misses Lisa's hop, tell them about this one. I just love black and white photos. Click Black and White Wednesdays on the menu to see all the "rules" and link up!!