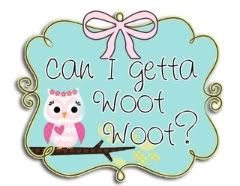 Terry at My Journey with Candida is just about the sweetest person. I commented on her sweet Mrs. Claus Apron Giveaway . . . AND she made me one! Is that not the sweetest thing? I got it on Monday, but I have been so busy with editing the pictures from Tulsa, that I hadn't stopped to take a picture to show you.
Well today is the day. Don't look at me . . . cause I think I have a sinus infection or allergies or something. But check out the cuteness of this apron.
Can't you just picture this when I'm baking all my Christmas cookies?
You can WIN it!! All you have to do is follow Terry's blog and post a comment on the giveaway post, tell her you are a new follower and on December 5, 2010 . . .you could be a winner!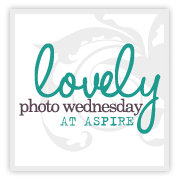 Well, this is not the best photo, but the story that goes with it IS THE BEST!